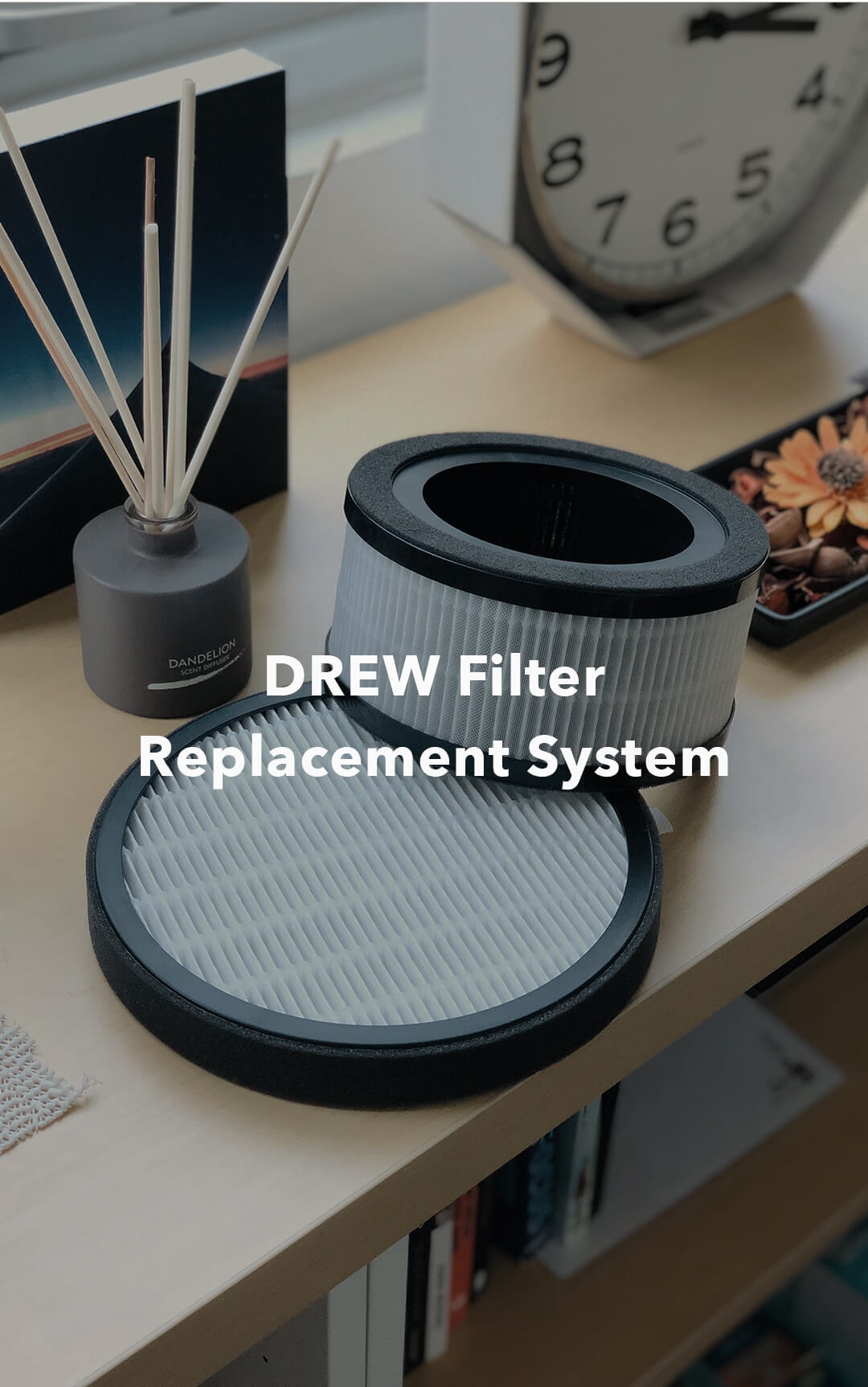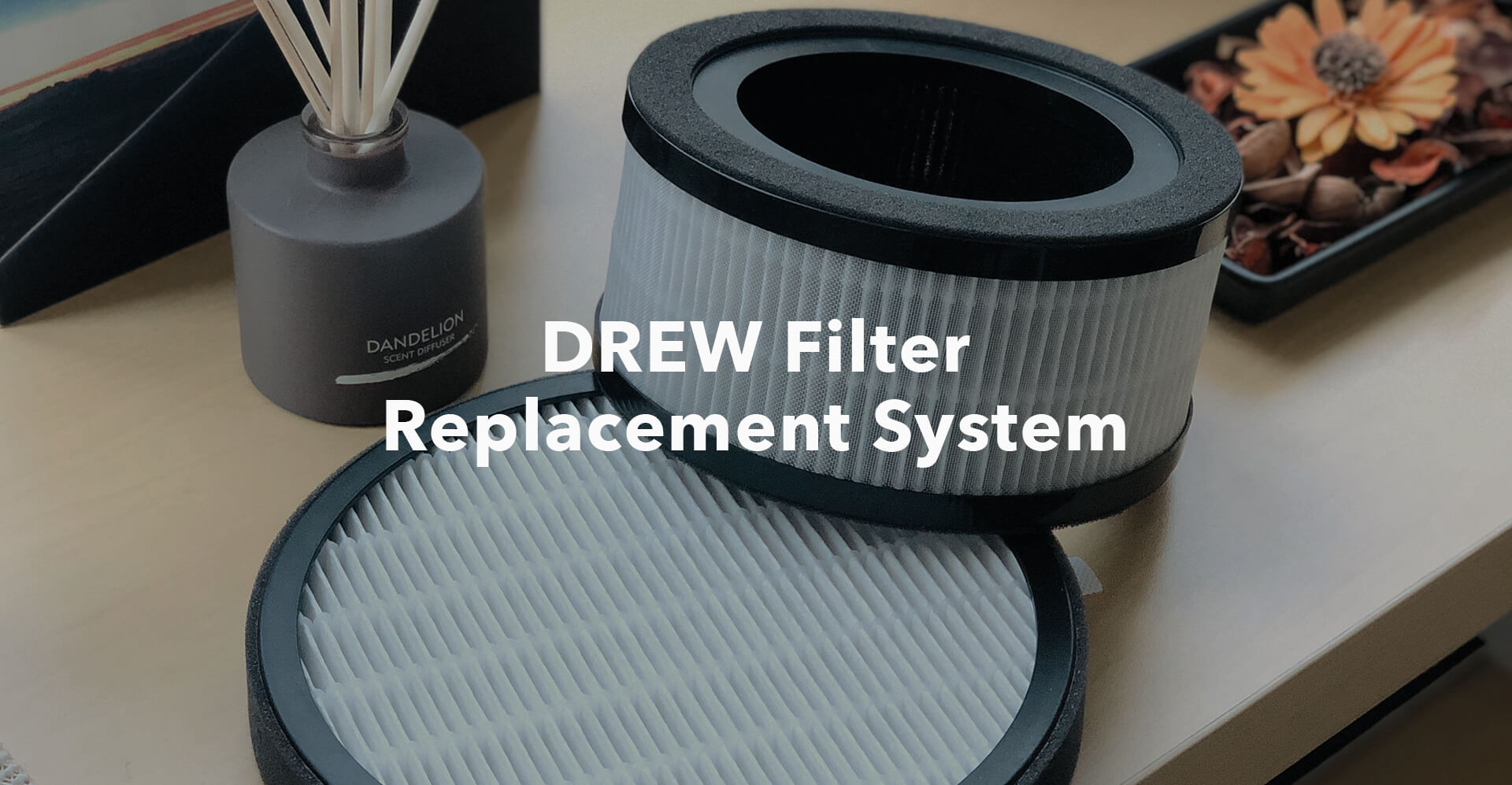 When we say:
"We are serious about air cleaning, WE REALLY DO!"
---
Our filter replacement system will let you know and remind you when you need to replace your filter, to make sure that you get the best air quality at all time.
DREW's HEPA13 + Carbon Filter need special storage treatment to keep the filter filament's quality at its best.
Our filter is easy to get, you can visit the store in our website and we will send the filter to your doorstep.
Our replacement filter also available in packages!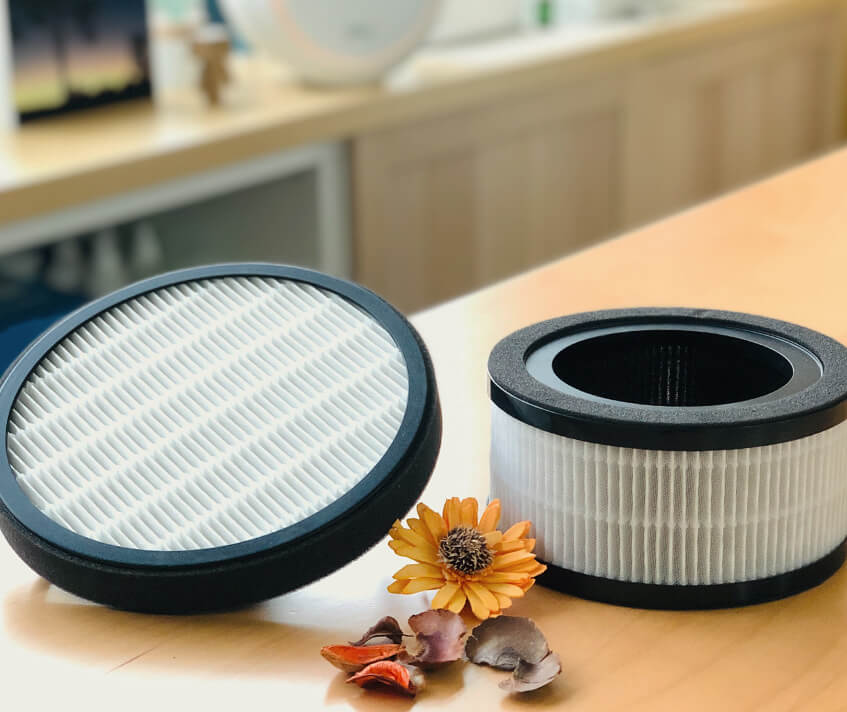 The Aftersales Service
---
Believe us, you don't want to miss your warranty and filter replacement schedule.
DREW will take care of that for you, because DREW cares about your air quality at all time.
Register your DREW device after your purchase to enjoy the full benefits of our 2 years limited warranty and filter replacement system.
DREW cares about your
air quality at all time
---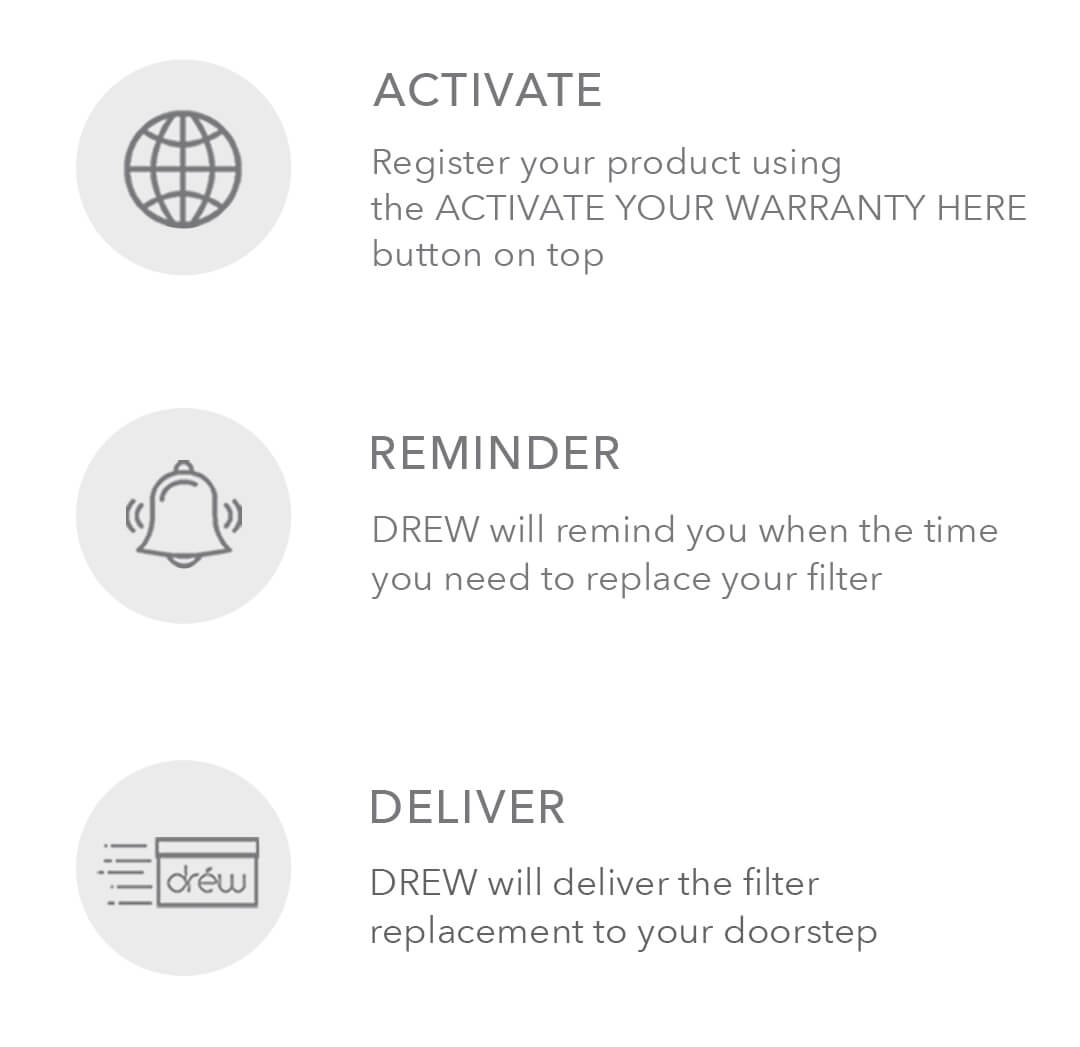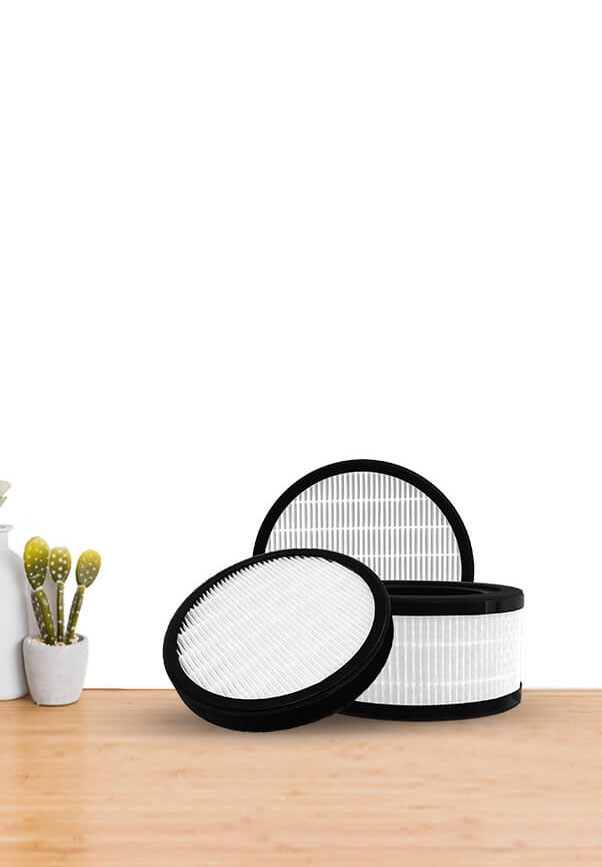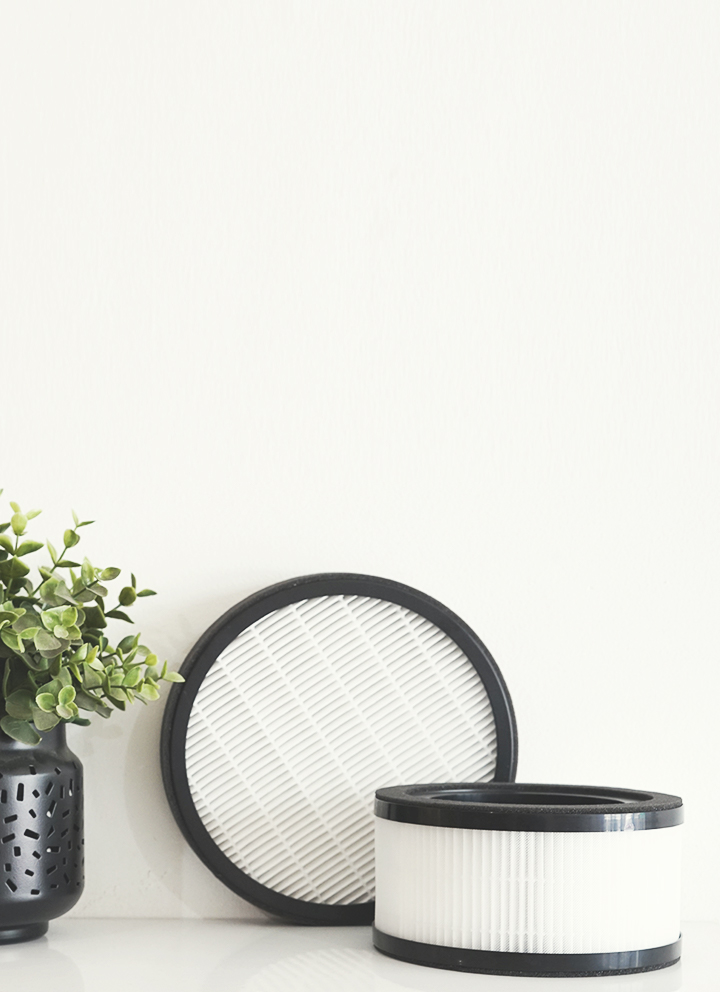 Are we replacing the filters
at the right time?
---
DREW creates a system to help you replace your filter at certain period of usage time.
When you join the filter replacement program, a filter will be delivered to your home when you need to replace them.
Easy and simple solution, without having to call the company to order the filter.
And the good thing is, DREW filters are very affordable.